Professional Feasibility Analysis
We analyze and simulate all plausibility in advance and define a system configuration exactly according to your requirement.
Complete System Provider
PARKVI a complete system solution provider means we supply: Industry PC, camera, optic, lights, filters, softwares etc. So that our customer get everything from one house.
Commisioning
& Service
PARKVI is well aware that our resposibility doesnot end with just supplying components and software. We also commision our systems at customer sites and provide exceptional service incase of requirement.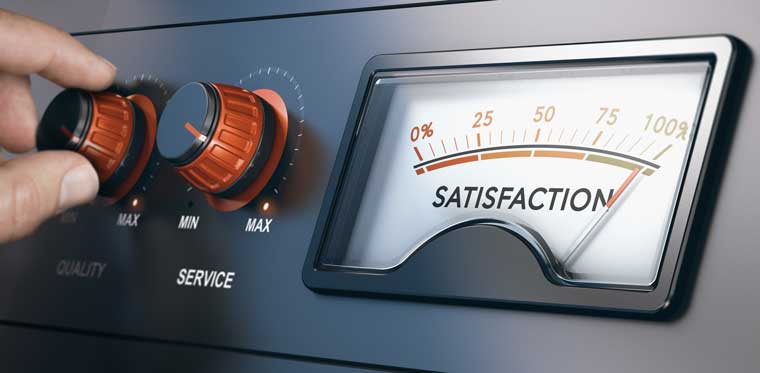 In addition to new vision and ID systems and their installation, we also offer maintenance and upgrading of your existing systems/equipment. As an image processing integrator, we always have the latest technology on the market.
We know the needs of image processing experts for more efficiency, less complexity and error-free / uninterrupted productivity in manufacturing/production. You can expect the fastest support from us to avoid production downtime. For this reason, we offer maintenance contracts to prevent malfunctions from occurring in the first place.
You get direct access to our team of experienced and qualified specialists and service technicians. Their task is to satisfy you 100% and to solve the tasks quickly and precisely.
If necessary, our employees will visit you to personally solve your problems on site. With this on-site service and a prioritised spare parts supply if required, we avoid production downtimes and follow-up costs.
Rely on our consistency, reliability and transparency for all your concerns and take advantage of our premium support.
Learn how your company benefits from Premier Support.