Slide 1

Your industrial
image processing specialist
Slide 2
Machine Vision solutions & systems for
production of internal combustion engines
Slide 3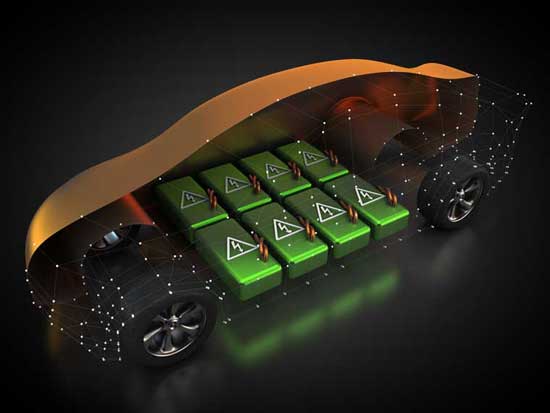 Machine Vision Solutions and Systems for the mobility of future battery, fuel cell production lines

Slide 4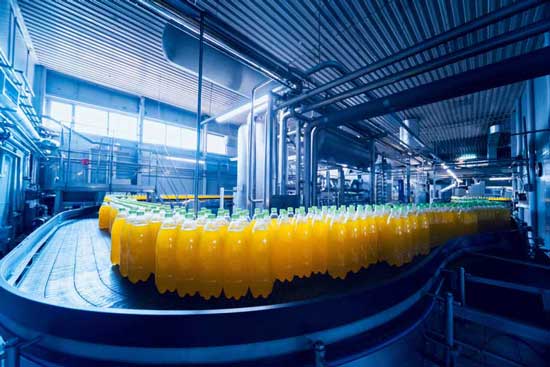 Machine Vision Solutions and Systems for packaging- and food industries

Slide 5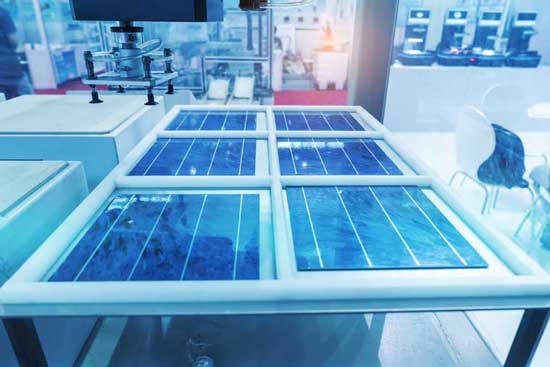 Machine Vision Solutions and Systems for photovoltaic i.e. Solarcell production lines

Slide 7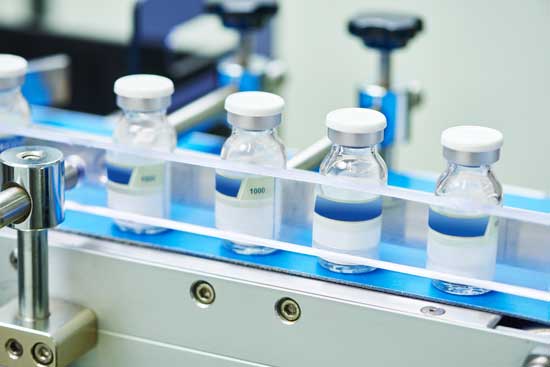 Machine Vision Solutions and Systems for medical technology and pharmaceutical industries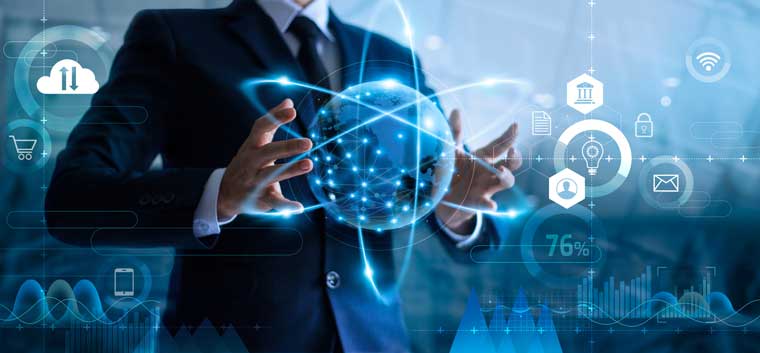 We, PARKVI GmbH and our team, offer you honest, manufacturer-independent image processing consultancy as well as high-quality complete systems for production, quality assurance, process control and measurement with cost-effective image processing solutions.
In addition to prefabricated complete systems, we are also available as a system house for the procurement of image processing components such as Smart Camera systems, Complex PC System, Deep learning systems, Vision Sensors, Industrial ID / DMC Reader, Lighting and Optics.
Our mission

The more demanding the task,

the more fun it is to work for the solution!

Goal

Your complete satisfaction is our goal!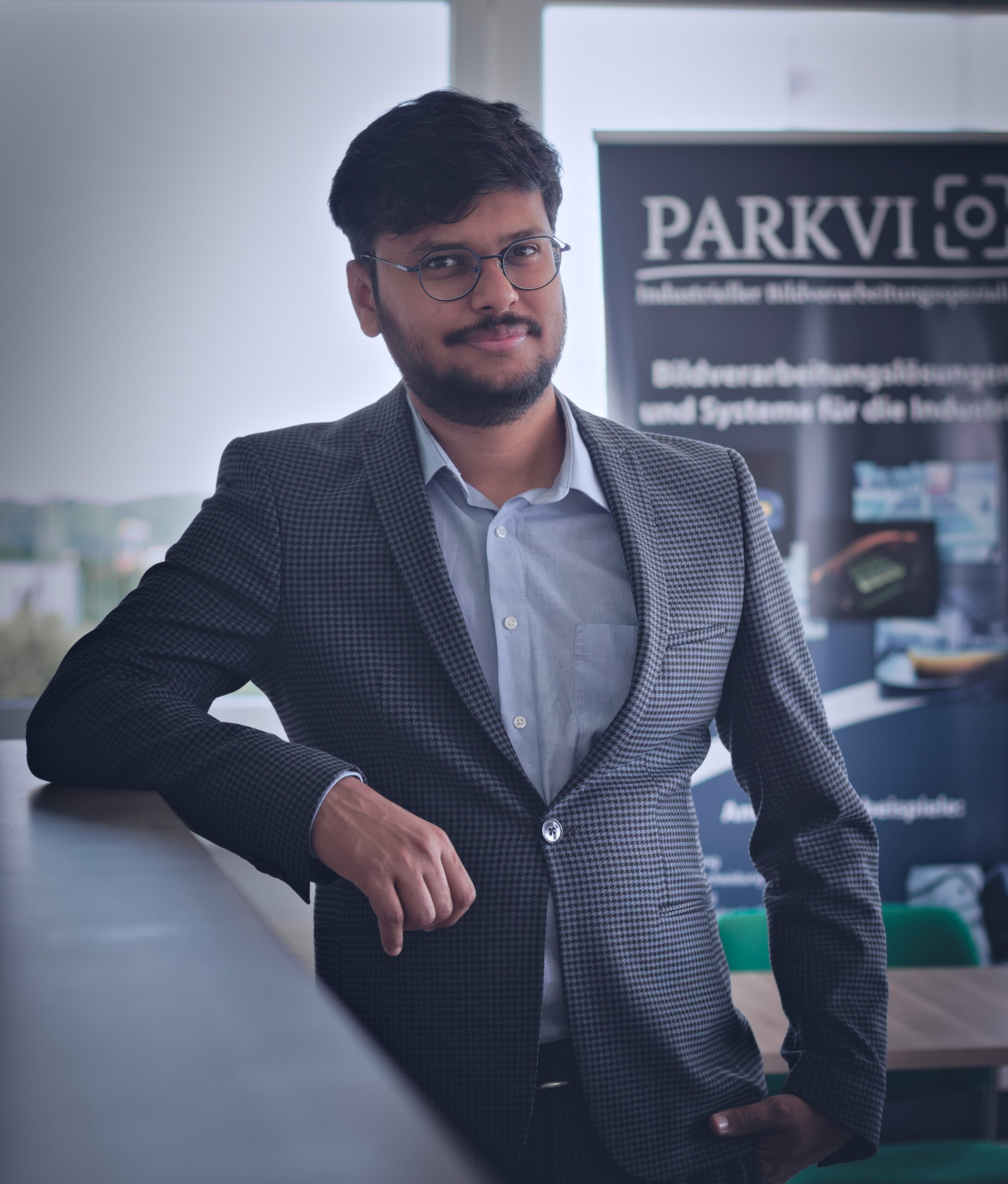 Parth Pandya
With roots from India, Mr. Pandya comes with a great understanding for tradition and cultural diversity. After shifting to Germany in 2008, Mr. Pandya adapted quickly to German working standards of high quality as well as precision and German Culture.
Since 2009, Mr. Parth Pandya has provided image processing solutions in different industries like Automotive, E-mobility, tire, filling and packaging, paper and printing. During his last decade of work, he had a chance to work in different countries like Germany, India, China, Greece, Romania, Poland, Luxemburg and learn about amazing cultures as well as traditions around the world.
As a chess player thinking ahead of the game, Mr. Pandya realized the need of bridge between the component manufacturers and the end users which led to the foundation of PARKVI GmbH. He intends to provide end users image processing solution with latest technology via PARKVI GmbH