We, PARKVI GmbH offers a comprehensive range of machine vision systems for various industries such as automotive, e-mobility, pharmaceuticals, food and tyres. Our product portfolio includes smart camera as well as PC-based systems.
We supply and implement our customers with systems from market-leading manufacturers such as Cognex, Keyence, Matrox, Baumer, LMI, Smartray and Opto Engineering.
OCR/OCV (Read Clear Text)
3D Application – Identification / measurement of topographical features
In addition, we also offer sensor based solutions for various applications such as angle, length and distance measurement.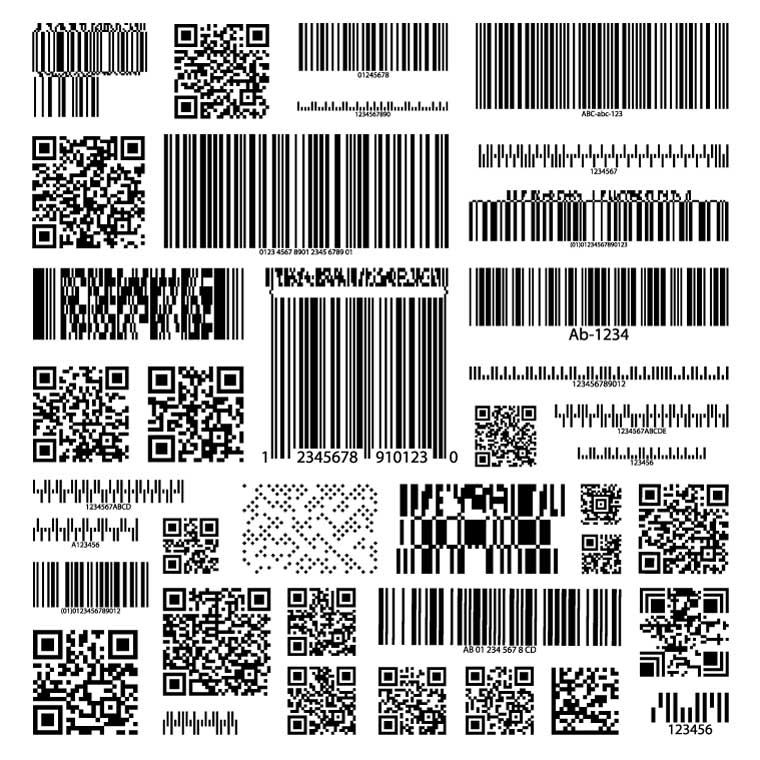 As an image processing specialist, PARKVI also supplies application-specific solutions as well as systems for reading and verifying all types of codes.
ISO standards to follow for code verification:
ISO/IEC 15415/15416

for printed codes on labels

ISO/IEC 29158

for directly marked, lasered and needled codes on different surfaces